Warning – Graphic
https://www.youtube.com/watch?v=u_lknZb6E78
By adopting a vegan diet, you can reduce your risk of osteoporosis, heart disease, diabetes, cancer etc. You can also cure allergies and acne as well as improving sleep and boosting energy levels.
Your diet will be more friendly to the environment. You'll be reducing your water usage as well as helping to preserve habitats and species across the world.
People are becoming more aware about how animal agriculture is unsustainable and often cruel, but it's been proven that animal products are harmful to human health and the environment. If we don't begin to make changes in our diets soon, we will be suffering serious consequences in just a few decades.
To learn more about becoming vegan, visit the Becoming Vegan page.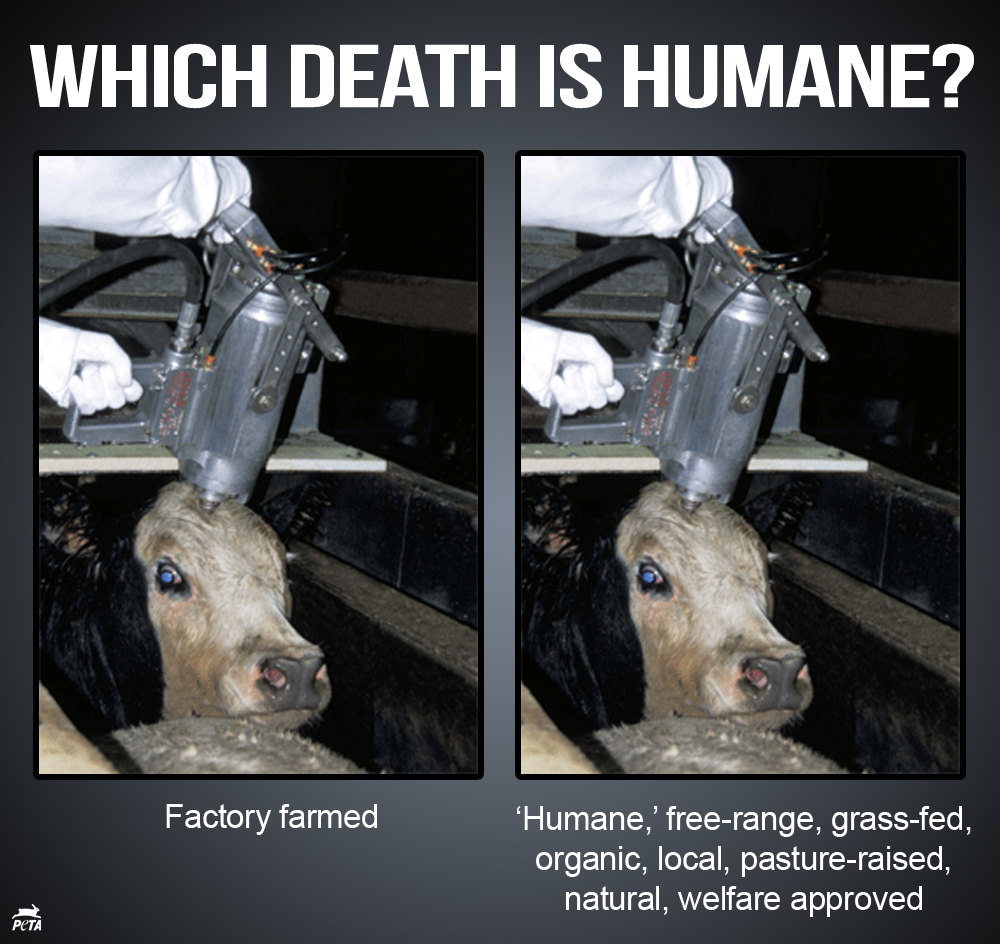 Related Posts:
The key to ending the suffering of billions of animals each year is to educate as many people as possible. Share buttons are below. Thank you.
-The Vegan Lily